Industrial sized Fuel Saving Technology for Mining, Heavy Industry, Marine, Shipping, Road & Transport.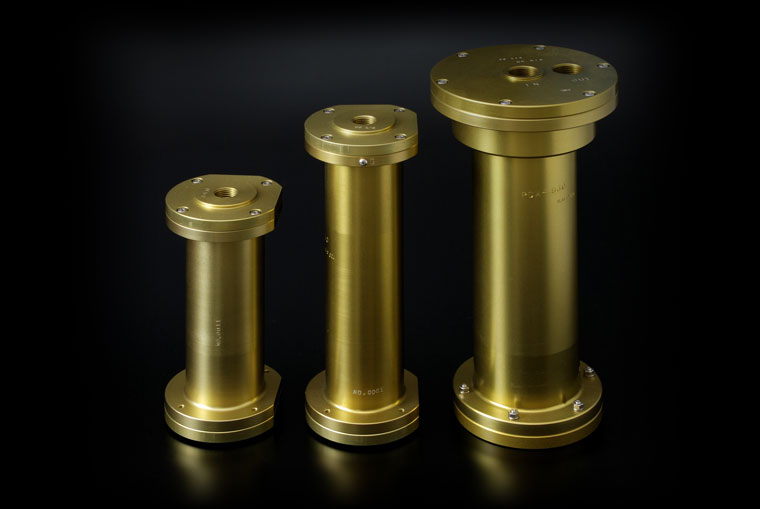 (PCM) Petroleum Conditioning System Marine/Mining
Fuel Saving Technology designed for Mining Equipment, Liners, Ferries, Fishing & Diving Boats, Tugboats, Dredge, Boats, Generators, Boilers…
"Increased

Reduce operational expenditure by increasing fuel economy

"Asset

Longer service intervals due to cleaner oils and filters saving operating expenses

"Reduce

Improve the value of capital expense by prolonging the life of engines and primary asset

"Long

Continued savings for over 25 years

"Environmentally

Reducing toxic nitrogen dioxide and carbon emissions
Enquire
To order the PCM devices, we recommend you consult us first for help in selecting the best product for your engine requirements.
Real World Fuel Saving Results on Japanese Ships using PCM devices
Name
Prefecture
Work
Weight
Horsepower
Engine
Saving(%)
PCM Model
Summary
Tonbolo
Kagoshima
Run by fishpond
5 tonne
300hp
6400cc Yammar

38.7%

1×620
3mths data before installing PCM – 1100L/1350L/1550L 3mths av. 4000L
3mths data after installing PCM – 830L/710L/900L 3mths av. 2450L
Lopez
Okinawa
Diving
5 tonne
329hp
6000cc Yammar

22.4%

1x PCM620
More than 22.4% more efficient after installing PCM in same condition of without PCM
The fifth Sho-tomaru
Wakayama
Fishing
8 tonne
700hp
13400 Isuzu

35%

1x PCM620
without PCM—850rpm 11.5L/h, with PCM ——-800rpm 8.7L/h
Ken-ei maru
Kouchi
Fishing
20 tonne
730
18000 Yammar

30%

2x PCM620
Without PCM—1000L Diesel Approx. 40- 50L/h in 3days work of 6-8h/day,
With PCM—1000L Diesel, approx. 30-35L/h 4days work, also reduced the noise and the colour of exhaust gas.