Installation of G-Cylinder is very simple. No alteration to the engine bay or fuel system is necessary.
LOCATING THE FUEL LINE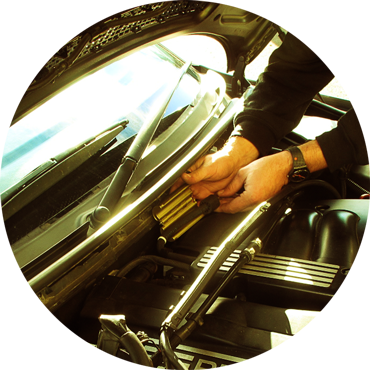 The G-cylinder is attached to the fuel hose before connecting to the engine. If the fuel hose is not long enough, it may be extended in order to correctly install more than one G-Cylinder.
SECURE THE DEVICE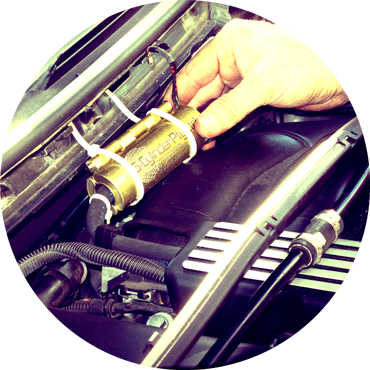 The G-cylinder device is secured using zip ties provided.
THE EARTH WIRE
The Earth line has to be connected to the negative (minus) of battery or car body. However, the device does not use any electricity.
INSTALLED AND READY TO USE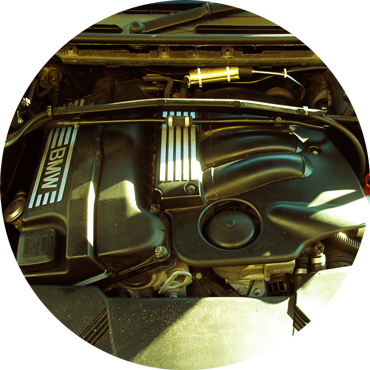 Installed and Ready to Use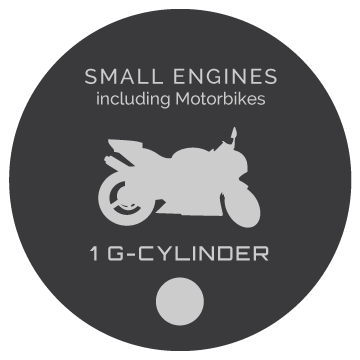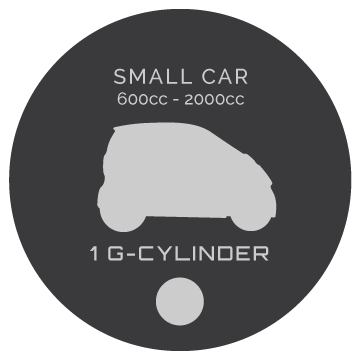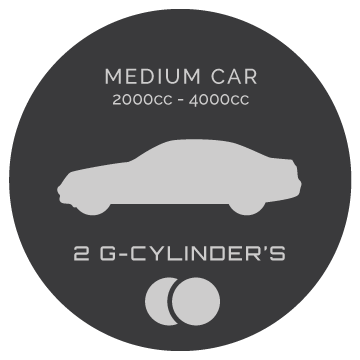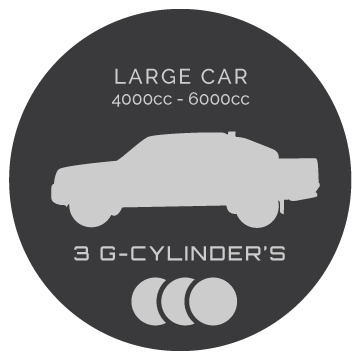 When multiple G-cylinder's are required, a space of about 1cm is recommended between each product.